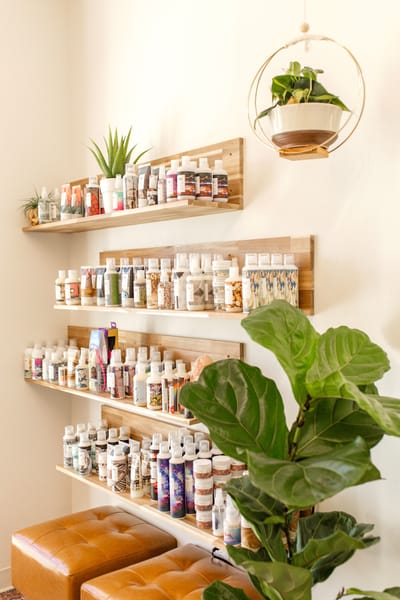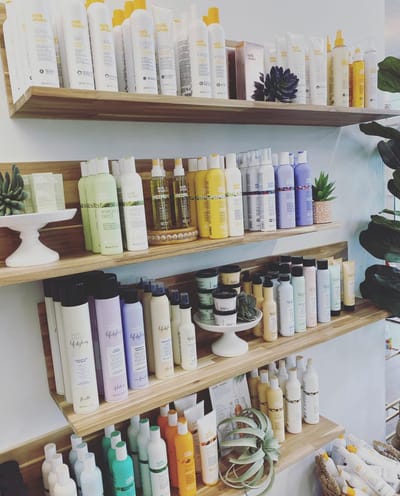 We offer R+Co and MILKSHAKE!!!
Both of these product lines are made with quality ingredients, provide the results we are looking for, smell amazing and are designed to complement all hair types (curly, blonde, brunnette, ect).
R+Co has really cute packaging while MILKSHAKE uses 100% recyclable materials!
100% Vegetarian
Cruelty Free
Color Safe
Heat Protection up to 450 degrees
Sulfate Free (Perfect for Brazilian Blowout and Hair Extensions)
Paraben Free
Gluten Free
Free form Mineral Oil and Petrolatum
R+Co is Made in Florida, US / MILKSHAKE is made in Rome, Italy.
Feel free to stop by Maven Loft Salon anytime to purchase your products from me!