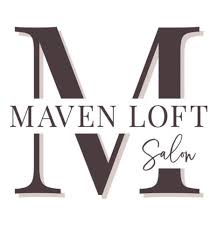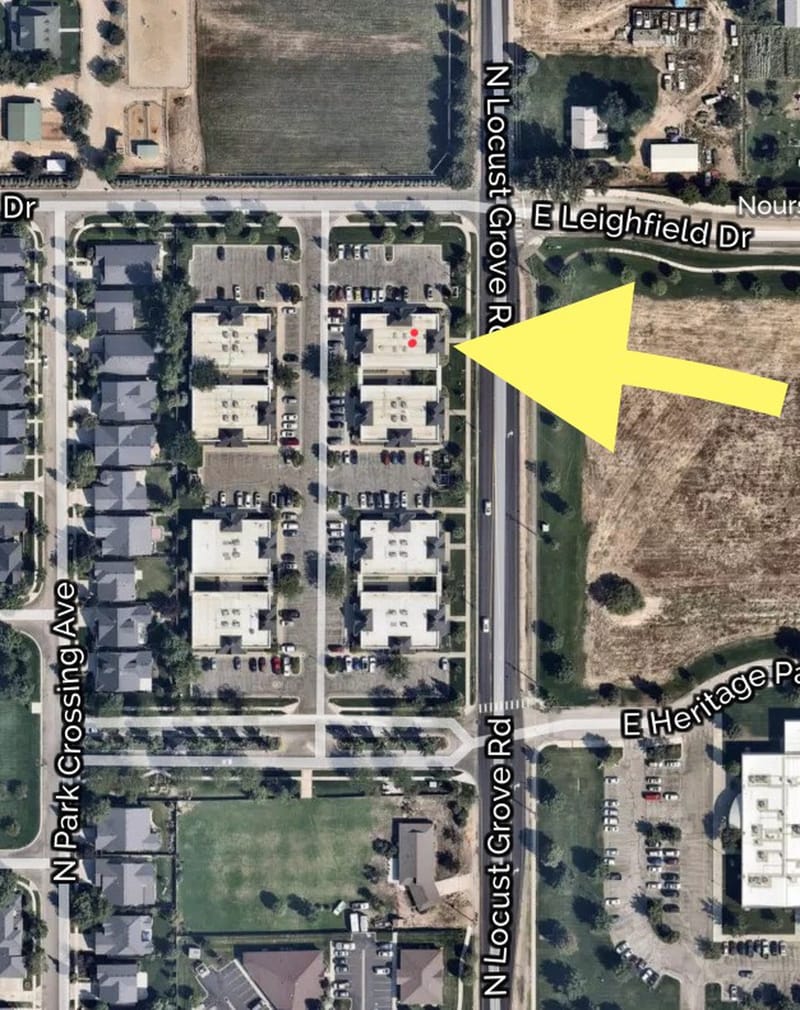 ALWAYS GO WITH THE CHOICE THAT SCARES YOU THE MOST, BECAUSE THAT'S THE ONE THAT IS GOING TO HELP YOU GROW.
-CAROLINE MYSS
I will be working at Maven Loft Salon starting September 3, 2019. I am so excited to LEARN and GROW with a new team of successful stylist. I am embracing this change with arms wide open. I am excited to show all of you my new space.
I am so grateful for my time at Paradigm A Hair Salon. We created some beautiful memories that I will cherish deeply. I am blessed to have the support of Marbella and Shannon in this transition. The have been gracious with me and I couldn't thank them enough for allowing me to be a part of their team the last five years. I love these girls an only wish them continued success.
I will be contacting all of you individually to confirm your next appointment! Please don't hesitate to reach out if you have questions or concerns. Maven Loft Salon is 2 miles down Locust Grove from Paradigm A Hair Salon... How nice and convenient!
Lastly I want to thank all of YOU so much. Thank you for trusting me and coming along this journey with me, Blanca Joyner