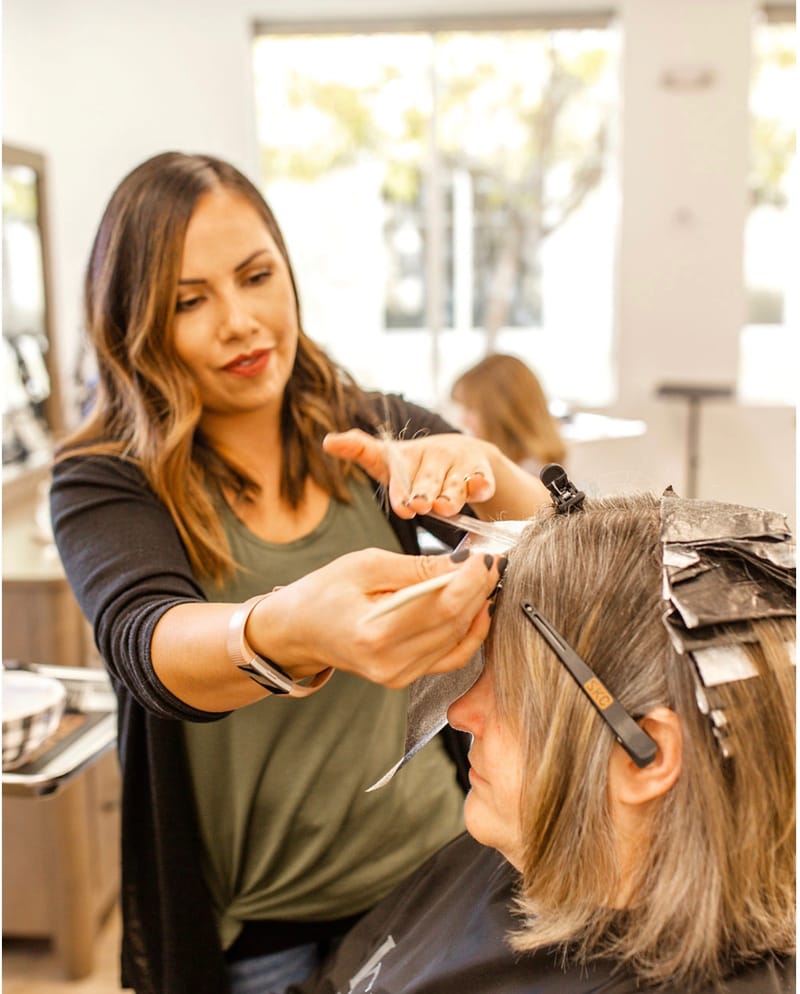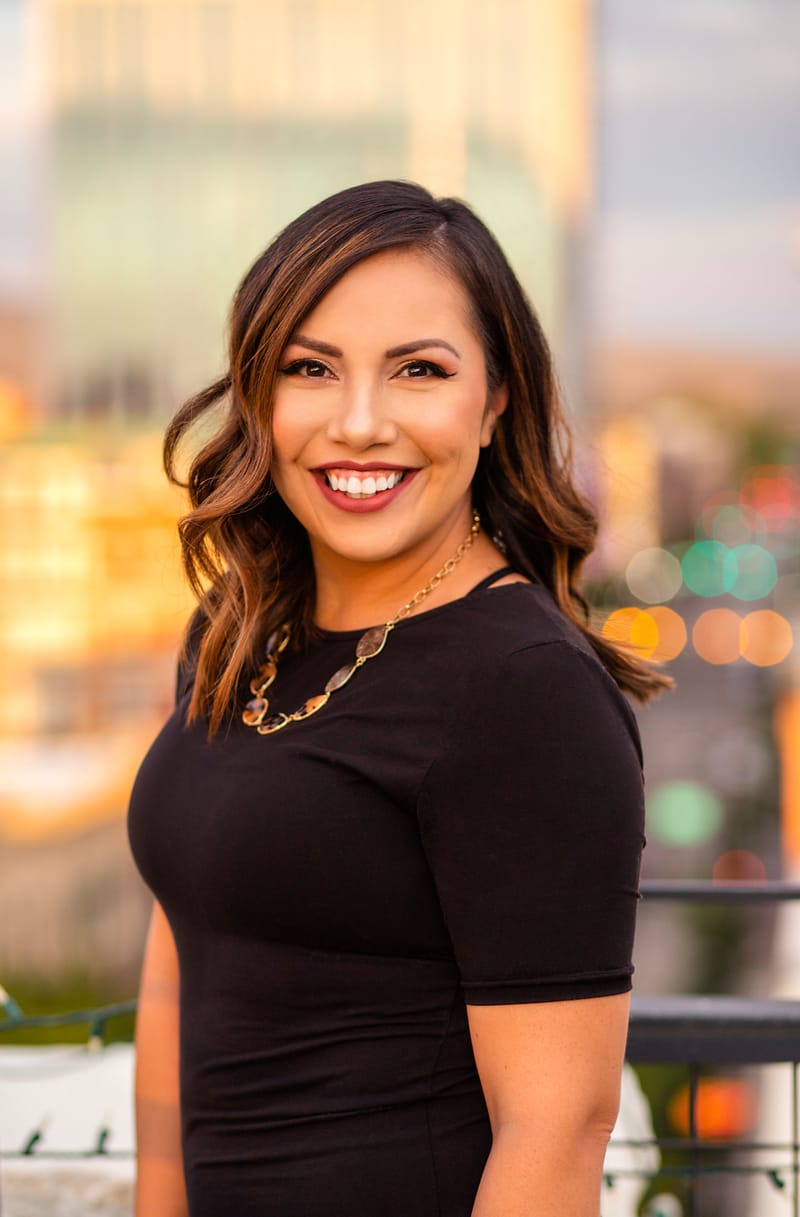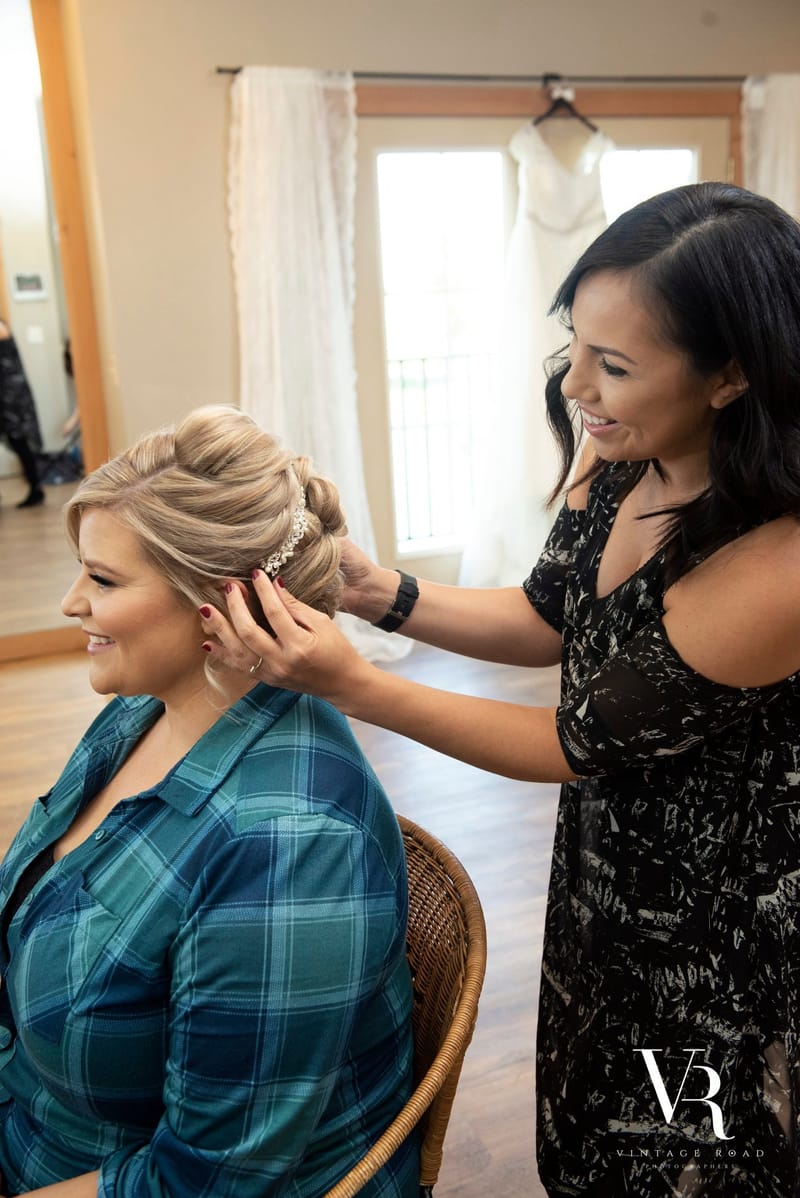 Blanca dreamed about being a hairstylist since she was a little girl. She went to cosmetology school right after high school and knew she had found her calling. After only a few years in the industry she returned to cosmetology school to share her experience with others as a cosmetology instructor. She loves learning and considers herself a lifelong learner. Education, teamwork and having mentors are the backbone to her success. If you ask her she would tell you, she still has so much to learn and that excites her. She has enjoyed extravagant trips to New York City, Las Vegas and Seattle for advanced education. Behind the chair she is caring, and loves making people feel beautiful and instilling confidence in them. One of her favorite quotes and motto is: "People will forget what you said, people will forget what did, but people will never forget how you made them feel!"
3 Fun Facts about Blanca
She married her high school sweetheart and together they have 4 kids all under 11 years old.
She has a group fitness certificate and has run several half marathons.
She's scared of heights, bees and mice but for sure can kill a spider.